Measured building surveys
APA employs dedicated building surveyors with several decades of experience, working to the highest standard of measured floor plans. Using either our Leica BLK laser scanner or a mixture of total station theodolites, AutoCAD floor plan/elevation software and hand-held measuring lasers we can record every distance, level and angular measurement required.
Our surveyors are experienced at working in a wide range of environments including; listed buildings, busy business premises for office lease plans, retail department stores, housing association care homes, churches, private dwellings, industrial workshops, construction sites, processing plants, agricultural barns and derelict buildings. All projects are risk assessed with the safety of our staff and the public paramount.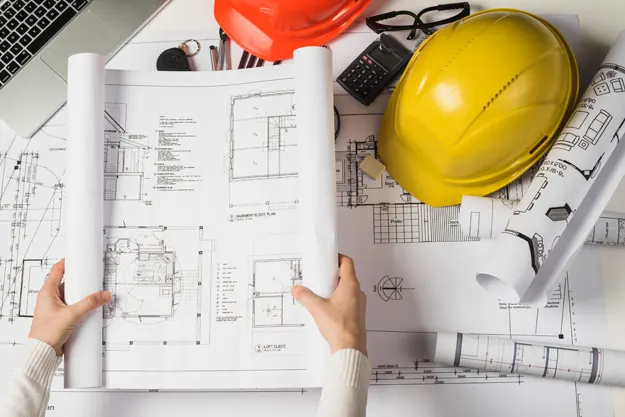 Measured floor plans and sections
Our measured floor plans are all drawn in AutoCAD and built on an accurately surveyed building footprint to ensure that finished floor plans depict the exact shape of a property. Every floor is uniquely layered, allowing each level to be viewed and manipulated independently or as an overlay. This allows our clients to visualise the relationships between the ground and first floor.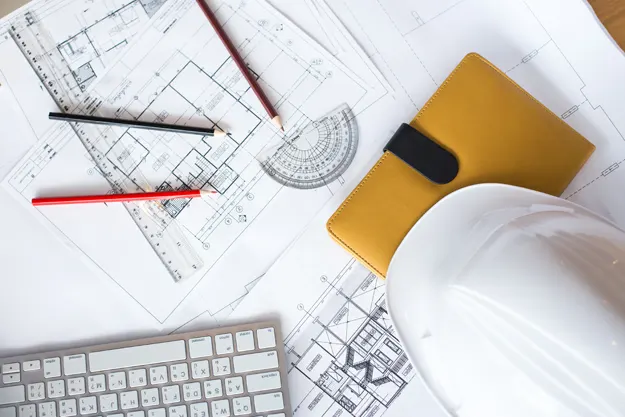 Design and development
Extensions to existing buildings;

Internal refurbishment and redesign;

Building Restoration (listed and non-listed);

Architectural drawings;

Conveyancing plans for sales literature;

Fire regulation compliance plans;

Land Registry Residential and Commercial lease plans and title plans; and

Landlord and Tenant compliance plans.