When there is a building dispute, irrespective of whether you're the claimant or the defendant, you will require independent professional advice. APA's team of leading experts has a wide range of recognized skills and experience in litigious matters with a proven history of successful cases to our credit. However, we always maintain that our most successful cases are the ones where the opposition settles the dispute (sometimes on the steps of the Court House) to avoid the costs and stress of going to Court. APA's team of experts will prepare a Civil Procedures Compliant report (CPR) setting out your position. This report is a fundamental element of your case and will assist your legal team in giving the proper and correct legal advice.
Litigation is not for the faint-hearted, it is an extremely costly and stressful process that should be avoided at every opportunity. However, when all other mediums (ADR) have been explored and failed, then going to Court with the best team possible is fundamental to ensuring a positive judgment is obtained.
View some of the notable cases that APA Property have worked on throughout the years.
APA can assist you from the receipt of the claim up to and through to the hearing.
The Court may request a Single Joint Expert (SJE) or allow each party to appoint their own expert. However, the overriding duty of an expert is to assist the court and that duty overrides any obligation to the party that has engaged the expert.

An expert's duty is to provide an impartial report which truly reflects the expert's own independent opinion and conclusions without influence by any party directly or indirectly connected with this dispute.

The compilation of the report must satisfy the provisions of part 35 of the civil procedure rules specifically Rule 35.3 and 35.5.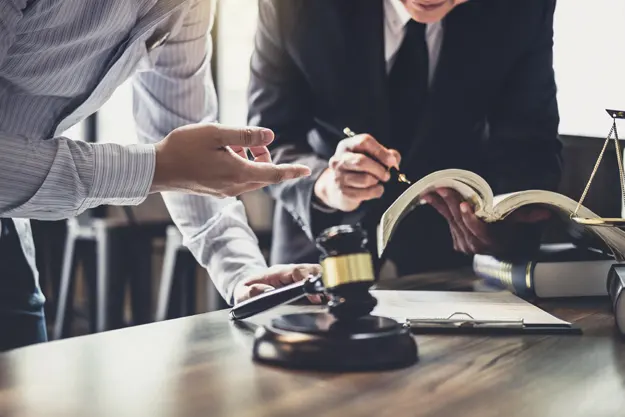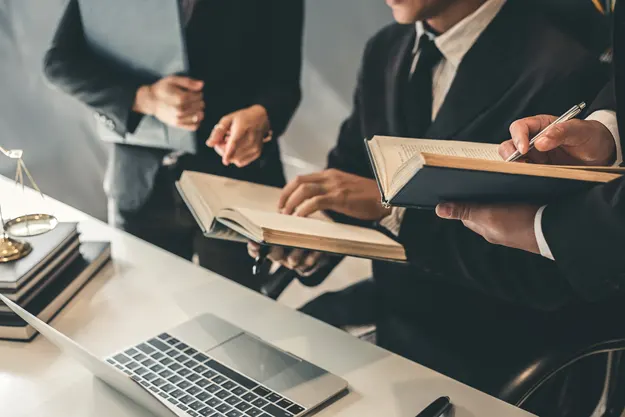 Dr. Antino has a proven track record and has demonstrated that he has the required knowledge, training, and expertise to act as an expert witness either as a single joint expert or on behalf of the claimants and defendants, in the following areas:
Professional Negligence Claims

Party Wall Matters

Defective Building Works

Housing Disrepair

Breach of Contract

Forensic Analysis

Landlord & Tenant-Private-Commercial

Neighbourly Matters

Boundary disputes

Trespass

Nuisance
Our fees for Experts reports start from £1250 + VAT
For an informal discussion, please contact Dr. Antino on 01245 492495, submit our online form or alternatively email him Dr.Antino@apaproperty.com.